Welcome to DentEZOut
Paintless Dent Removal (PDR)
Paintless Dent Removal is an art that reshapes the metal back to its original shape without damaging the paint.
Dent EZ Out has perfected the use of PDR tools to repair dents, dings, creases, and hail damage.
We Come to You!
Making it affordable and convenient for you is our goal. We save you time and money, in comparison to body shops who can keep your car for days even weeks and who have to sand your original paint down, we can finish your car in minutes or up to a couple of hours as well as maintaining your original paint. Just call us, let us know where you are, we will set a schedule and come to you.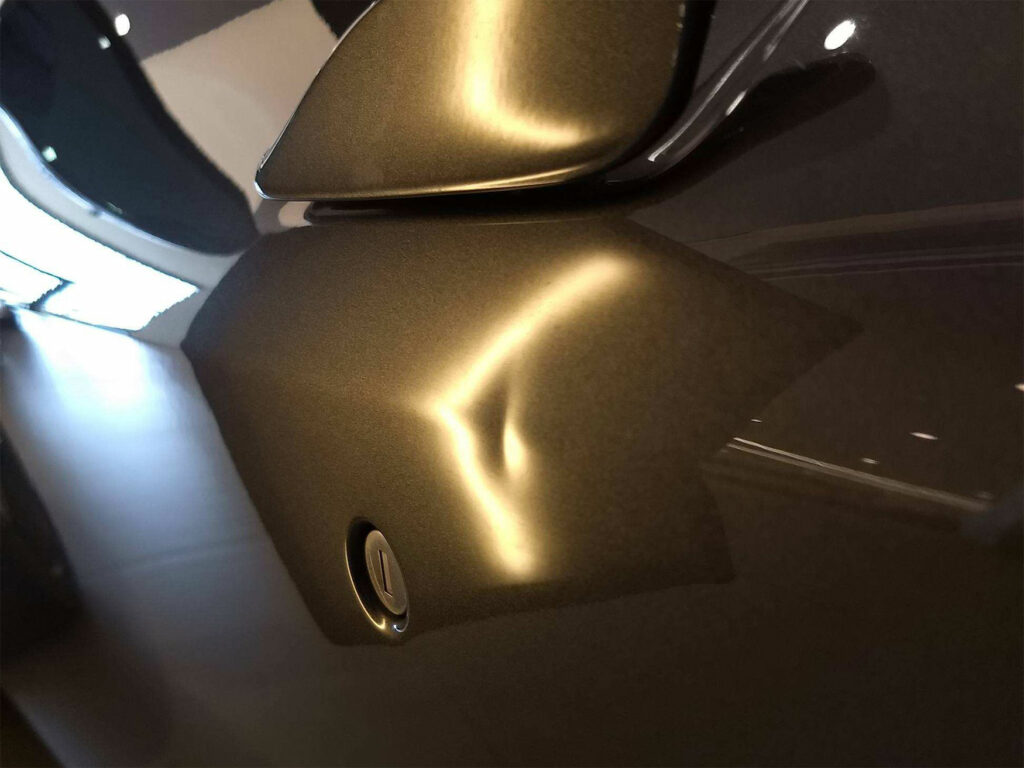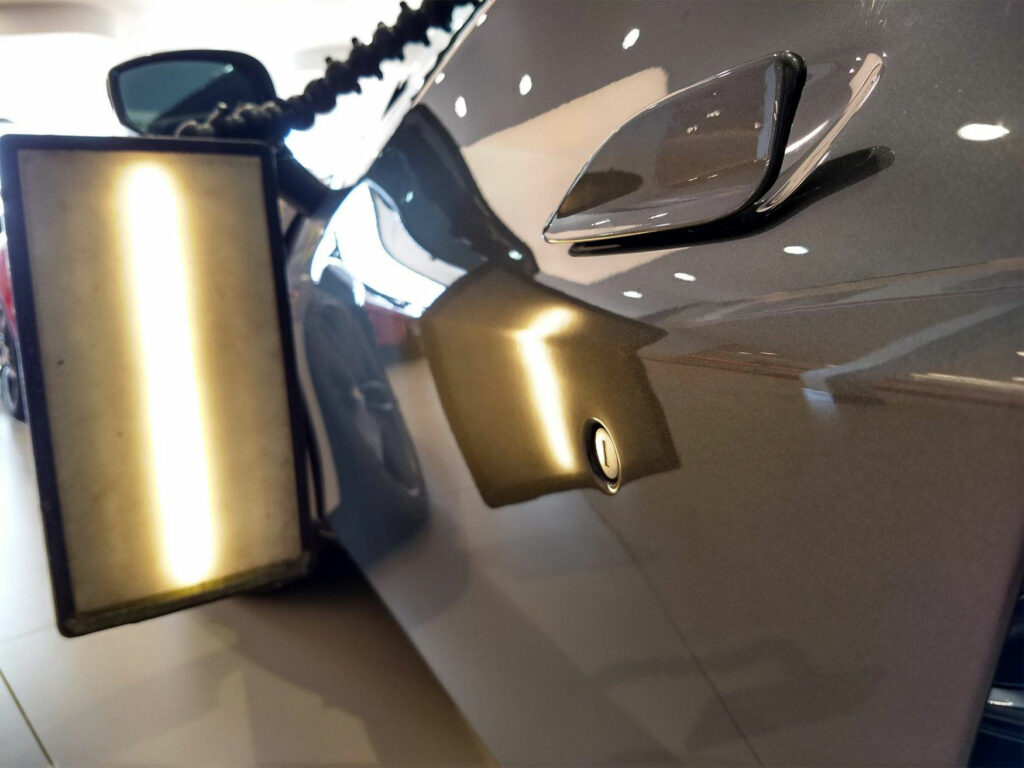 ---
Before & After Gallery